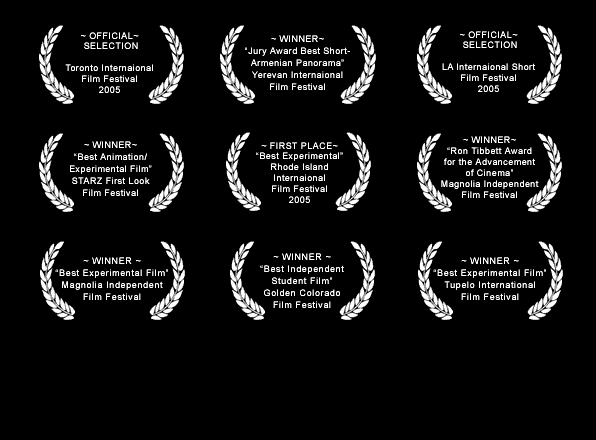 One Balloon Limited Edition DVD's are now available online.
Only 1000 DVD's will be made.
Each DVD has a unique ID number and features both filmmaker's signatures.
OK, so maybe you don't know who Aram & Aruna are just yet, but who knows...
In a few years it may well be worth something!
This DVD will make a great gift for all film buffs and collectors.

= Own Aram & Aruna's debut film One Balloon
now for only $20!


Donate today and help fund our next film!
No donation is too small, so why not enjoy a tax break while your at it.
Donate today and enjoy the wonderful feeling you will have
knowing that your giving made a difference!